Venezia Art Expo 2018 - Exhibition of Nations
General
28-03-2018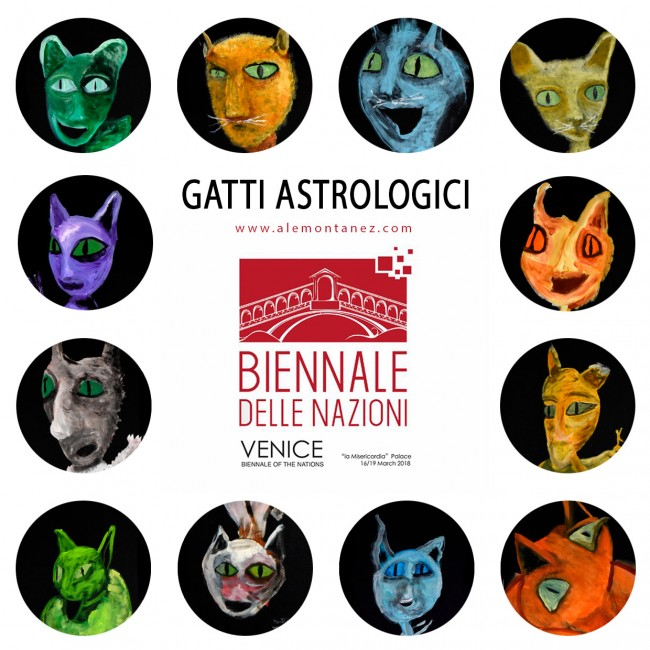 Exhibition in Venice from March 16 to 19, 2018.
Venezia Art Expo. Exhibition of Nations
Biennale Delle Nazioni, Scuola Grande della Misericordia Palace.
http://www.veneziaartexpo.it/index.php/en/
THE WORLD OF ART IS LOCATED WITH VENICE
Venezia Art Expo is an event designed to involve many experiences of contemporary art in a great world meeting. Painting, sculpture, graphics, photography, video art and ceramics.
FROM 16 TO 19 MARCH 2018
Opportunity to meet and compare tradition and innovation.
A prestigious artistic space in which visitors will have the opportunity to buy works of art from around the world.